Soil Limited provides investment solutions to the Kenyans in the diaspora who would be interested in investing back home. We have made it our business to understand your needs while living in the diaspora.
We continuously offer best-in-class service to a wide range of clients in the Diaspora specifically from the following countries: United States of America, United Kingdom, Canada, Australia, Germany, France, Italy, Denmark, U.A.E, Saudi Arabia, South Africa amongst others.
It is in our utmost belief in our company values of ethics and honesty that we place professionalism and transparency in all that we do therefore making us an ideal investment partner.
CALL/WHATSAPP via our diaspora number +254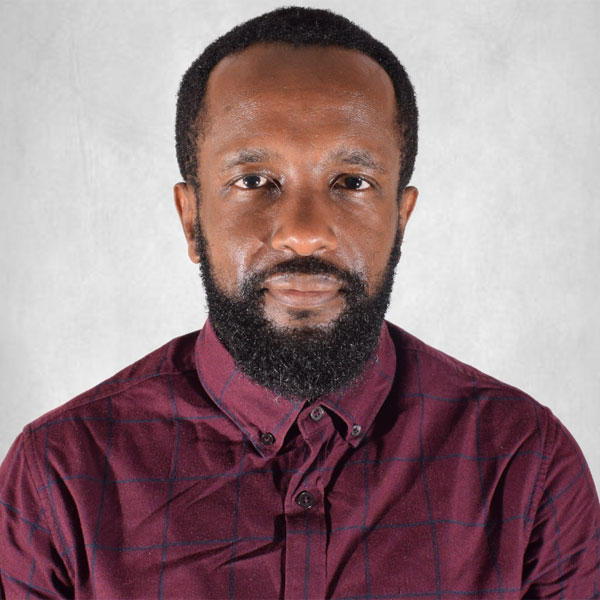 Sales Manager, Diaspora Liasons - Soil Merchants